Request Wedding Information
Please complete the fields below and we will provide you with additional wedding information that you requested. You can also visit our frequently asked questions page to obtain answers to commonly asked questions. If you'd like to schedule a date, simply give us a call at (530) 416-0848.
You can also book your wedding online at this time as well without obligation. As you complete the fields below, just be certain to select "Yes" where it asks if you'd like the date reserved along with a phone contact and we'll tentatively schedule it on our calendar until you're able to talk to one of our staff members. It's that easy!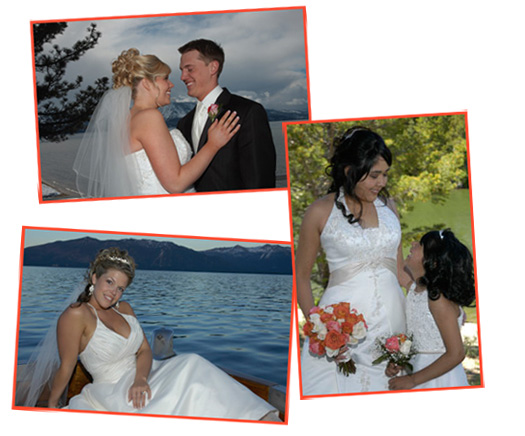 Your request for information will generally be responded to within 24 to 48 hours.